Little Victoire has selected a team of caring, experienced, rigorous, and passionate professionals!
100% female, our team takes up all the daily challenges with a smile, a good mood, a zen attitude and especially thanks to happy children and parents!
Little Victoire is first and foremost a team that is happy and shares the same values.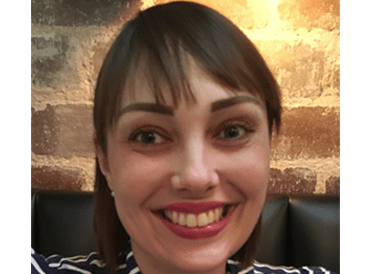 Katia
Clinical psychologist and trainer
Read more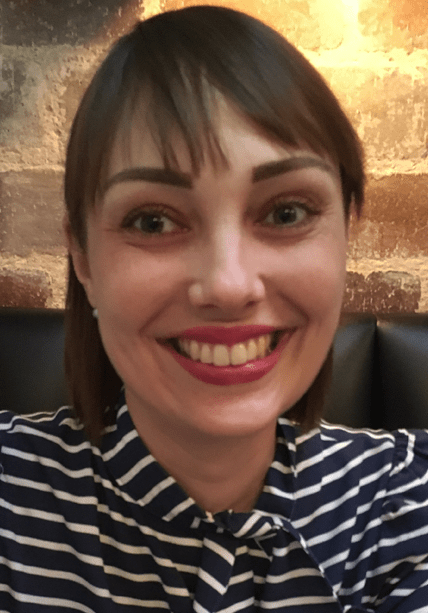 Katia
Clinical psychologist and trainer
« Katia Poliheszko is a clinical psychologist specialized in the field of perinatal care and parenthood. She has been practicing for more than 5 years in a department specialized in these issues after having worked in pediatrics at the Necker Hospital. She is also a part-time teacher at the University of Paris V since 2017.
Katia Poliheszko is a graduate of the University of Paris VIII. Her theoretical background is based on the systemic and family approach, cognitive-behavioral therapies and Terry B. Brazelton's baby observation. ».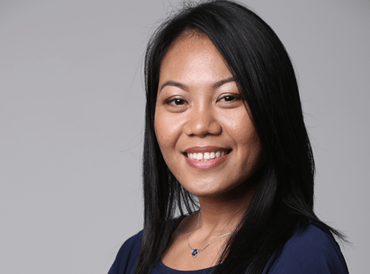 Alison
Childcare assistant
Read more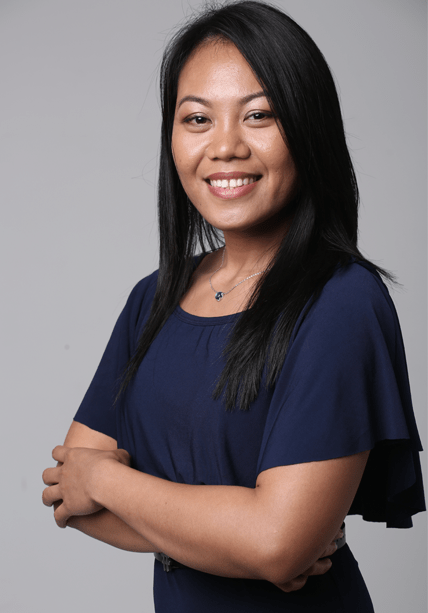 Alison
Childcare assistant
I am 33 years old, married and the mother of a little boy. I am a native English speaker.

I am athletic, I like to cook and bake.

I am also a great lover of nature, I like simple and authentic pleasures.

Patient, gentle and caring, I enjoy taking care of children and spending time with them.

I like to read books, develop their creativity through games and especially contribute to their happiness every day.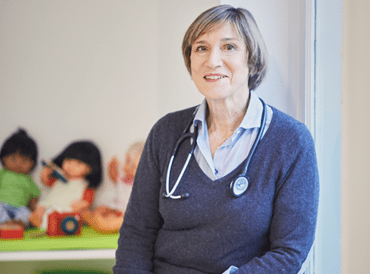 Doctor Annick CHAUMIEN
Referral pediatrician
Read more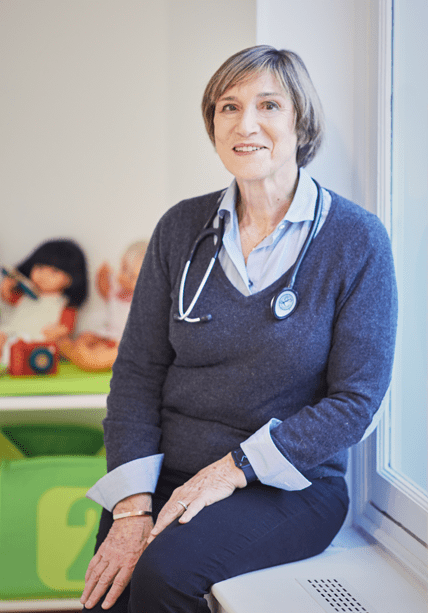 Doctor Annick CHAUMIEN
Referral pediatrician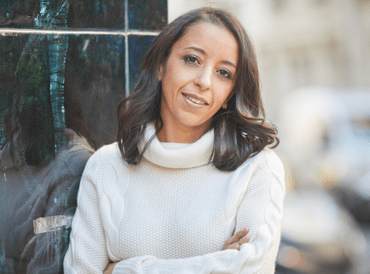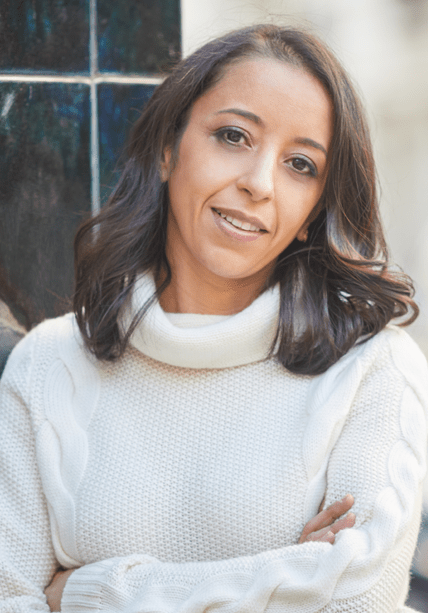 Mina
Founder
The desire to become a mother can be simple for the lucky ones and complicated for some of us. During this sublime adventure of life, we have many questions, anxieties and well-defined ideas until the day when this little being comes to shake everything up. 
Life teaches us many things, but being a mother is a daily learning process and a constant challenge. To be a mother is to love unconditionally and to continually want the best for your child.
Little Victoire responds to parents by offering exceptional care adapted to each child. Parents are reassured and have no more worries.
Little Victoire was born thanks to my children.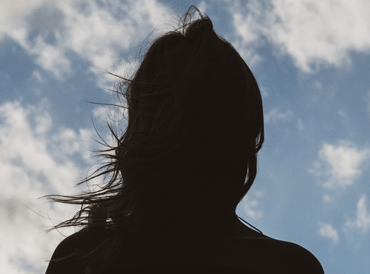 Coming soon2
Infirmière Puéricultrice
Read more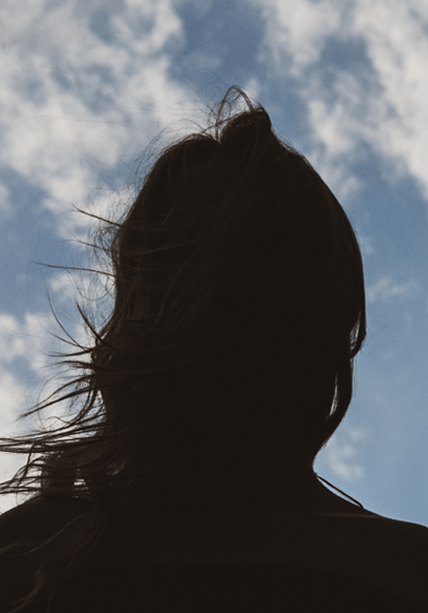 Coming soon2
Infirmière Puéricultrice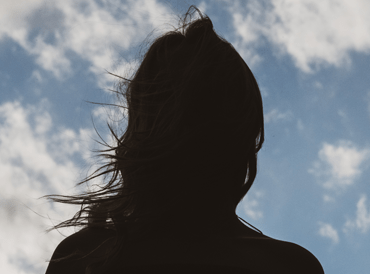 Coming soon
Assistante Petite Enfance
Read more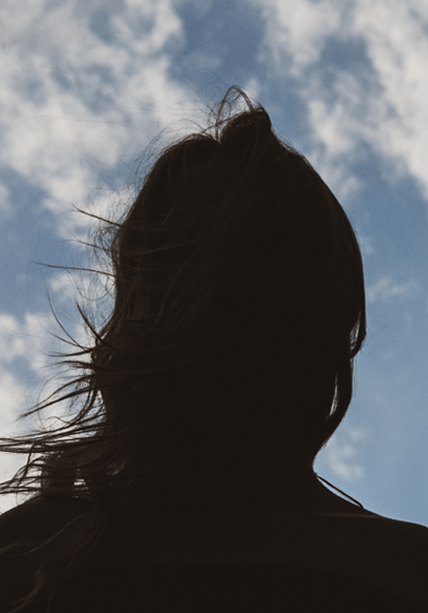 Coming soon
Assistante Petite Enfance