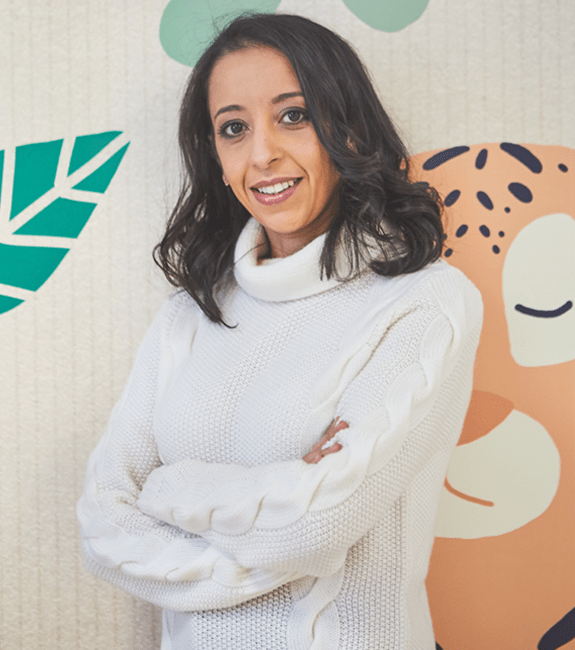 Dear parents,
After having worked for more than 10 years as an administrative manager at the Marcel Sembat Clinic in Boulogne-Billancourt and then at the Necker-Enfants malades Hospital, I decided to create a daycare corresponding to my expectations.
With the help and support of my husband, an anesthesiologist doctor specialized in pediatrics and with more than 20 years of experience in the care of children.
I am therefore pleased to present my bilingual and ecological daycare, certified with the eco-nursery label.
Little Victoire offers you a unique care combining security and blossoming. It is a cocoon of softness where we help your children to grow and develop thanks to a team of experienced professionals and exceptional partnerships.
Little Victoire is an establishment where experience and know-how are at the service of your kids.
Mina Legros
Founder & Director
THE CHOICE OF THE REQUIREMENT IS A CONDITION
OF EXCELLENCE.

Our team is committed to accompanying your children as closely as possible to their needs in order to help them grow and develop. Each child benefits from an individualized and developmentally appropriate care.

Whether it is professionals, children or parents, we are committed to preserving and keeping private information confidential.

Little Victoire welcomes all professionals and all children with respect and pleasure. The discovery of a new culture is an enrichment for all.

Caring is at the heart of our thinking. Our entire team listens to the needs of children and parents. We care attention to the children's happiness.
Little Victoire has selected a team of caring, experienced, rigorous and passionate professionals!
100% female, our team takes up all the daily challenges with a smile, a good mood, a zen attitude and especially thanks to happy children and parents!
Little Victoire is first and foremost a team that is happy and shares the same values.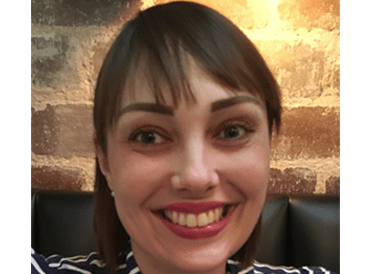 Katia
Clinical psychologist and trainer
Read more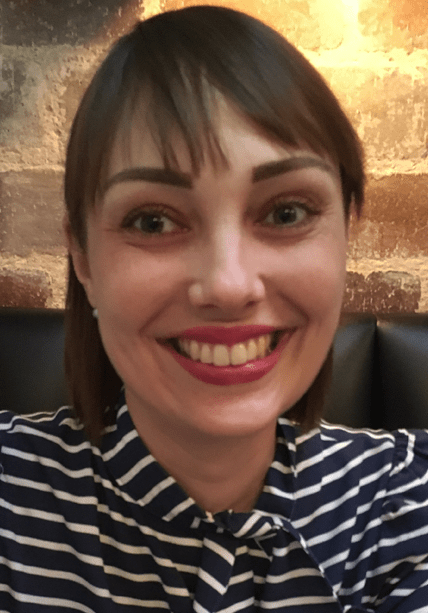 Katia
Clinical psychologist and trainer
« Katia Poliheszko is a clinical psychologist specialized in the field of perinatal care and parenthood. She has been practicing for more than 5 years in a department specialized in these issues after having worked in pediatrics at the Necker Hospital. She is also a part-time teacher at the University of Paris V since 2017.
Katia Poliheszko is a graduate of the University of Paris VIII. Her theoretical background is based on the systemic and family approach, cognitive-behavioral therapies and Terry B. Brazelton's baby observation. ».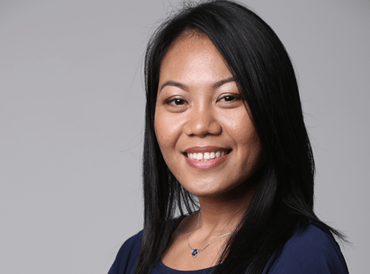 Alison
Childcare assistant
Read more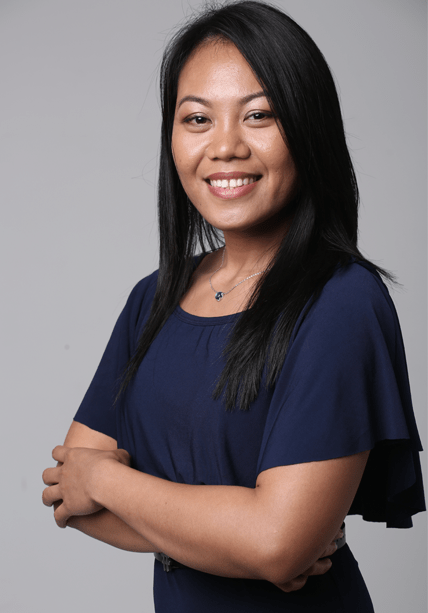 Alison
Childcare assistant
I am 33 years old, married and the mother of a little boy. I am a native English speaker.

I am athletic, I like to cook and bake.

I am also a great lover of nature, I like simple and authentic pleasures.

Patient, gentle and caring, I enjoy taking care of children and spending time with them.

I like to read books, develop their creativity through games and especially contribute to their happiness every day.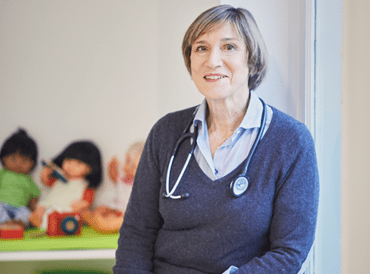 Doctor Annick CHAUMIEN
Referral pediatrician
Read more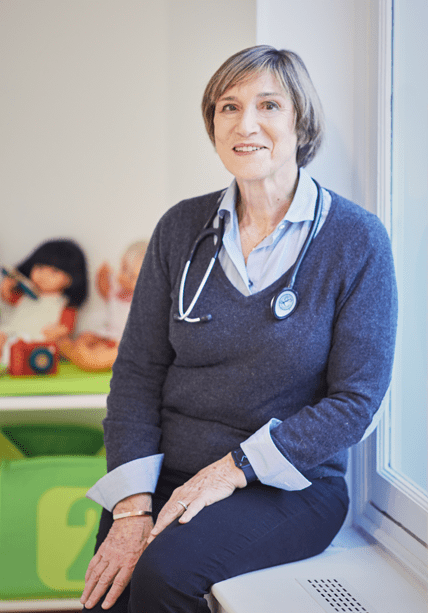 Doctor Annick CHAUMIEN
Referral pediatrician